It seems that you haven't connected with your Instagram account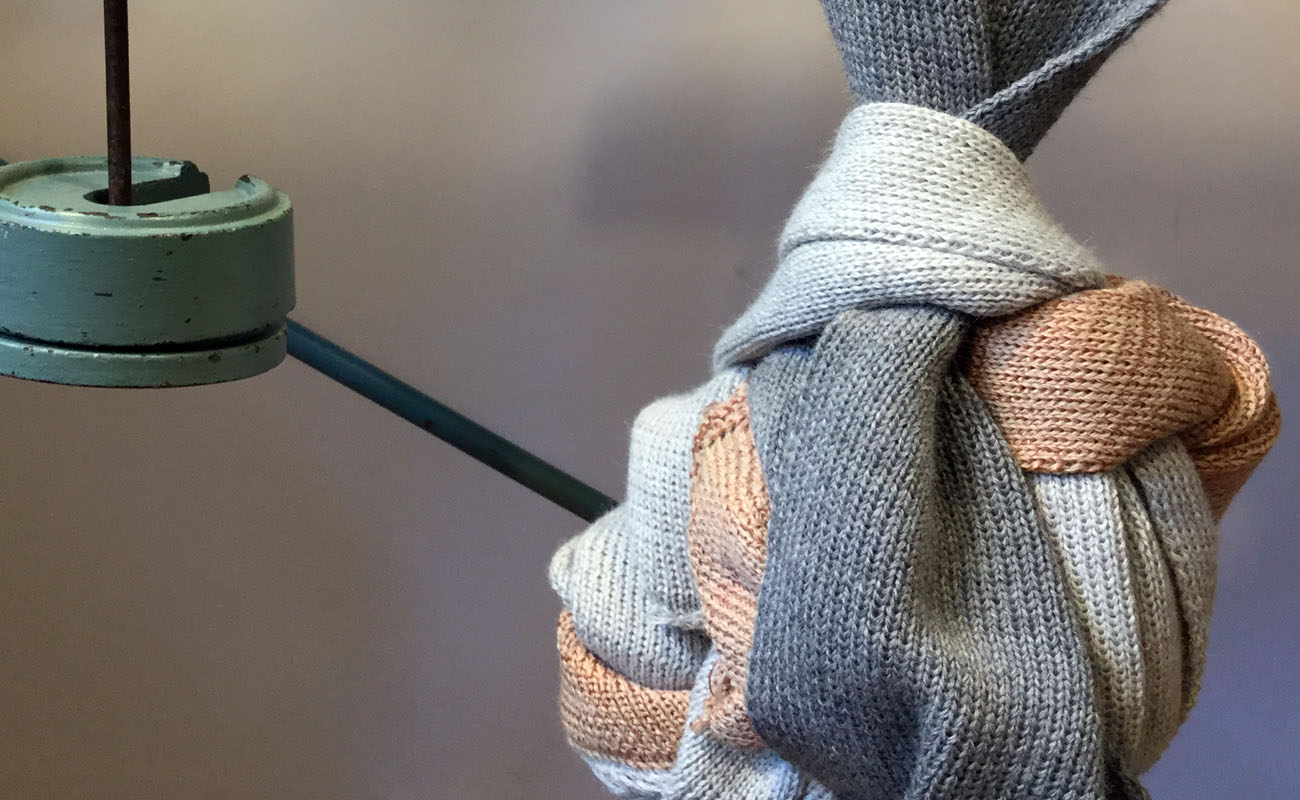 Making process in wool
Kristine gives you insight into her Universal 4gg Industrial hand flat Knitting Machine on which she designs and makes everything.
Read more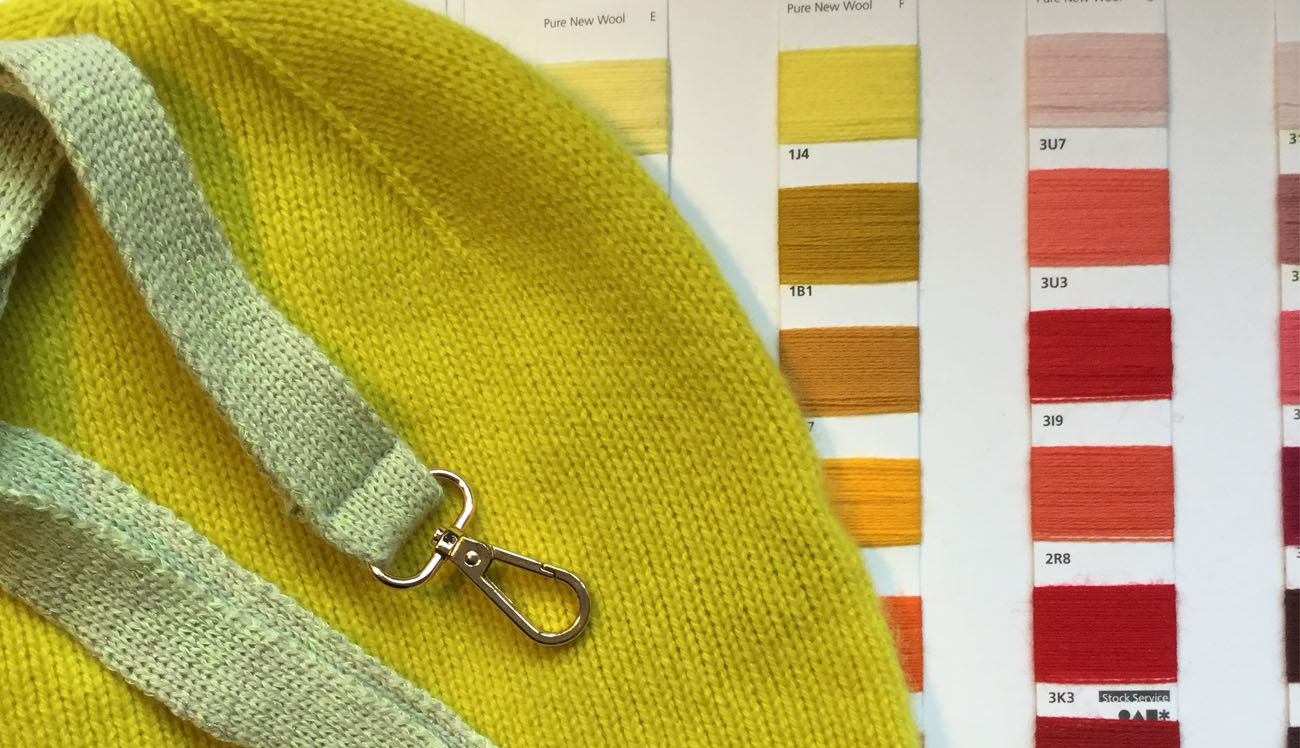 Workshop in our knit studio
Learn new skill, as well as building upon and consolidating those knitting techniques. -from achieving a perfect tension and substituting yarns or stitch textures, to more advanced cables and shaping-alongside broader design principles, such as building a color palette.
Apply now